So here I will be showing you How to Fix Motioninjoy error the request could not be satisfied. Recently this problem came out in Motioninjoy server, and the server has been down, which means motioninjoy will no longer work.
But wait there is a solution to this problem now. What you have to do is to follow some simple steps.
1. First of all, you need to install the drivers for gamepad manually.
2. So go and download the driver from HERE.
3. After downloading the driver files, now you to select from 32bit and 64bit file according to your system.
4. Extract the file to the desktop.
5. Now go to control panel
6. Then click on view show devices and printers
7. Now plug in your ps3 controller
8. The PS3 controller will show up. Now double click on it
8. Then click on Hardware
10. Then double Click on USB input
11. Click on change settings
12. Then Click on Driver
> Click on update driver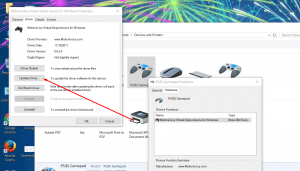 13. click on browse my computer for driver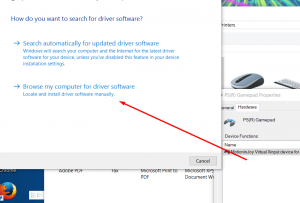 14. Select let me pick from a list of device drivers on my computer
15. click on the hard disk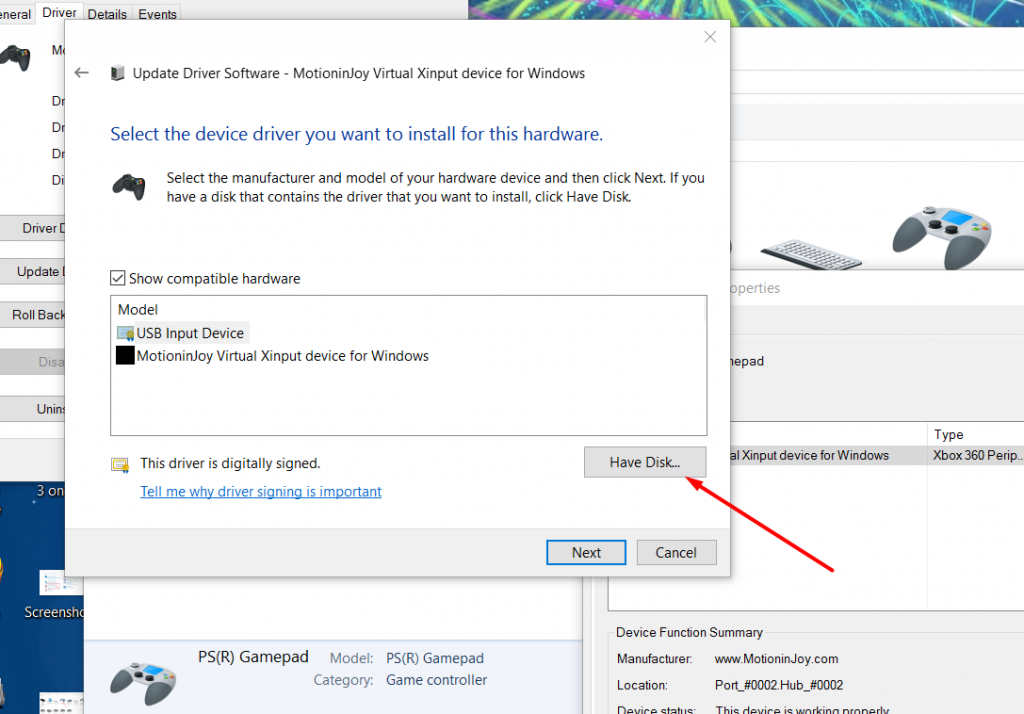 16. Now located the PSx86 or PSx64  file you have downloaded
17. Select the Mijxinput.inf and click on open
18. It will install all the motioninjoy three drivers manually. So now you have no need of the motioninjoy software. Now just download the offline better DS3.
19. Open the better DS3 and press the PS button on the controller.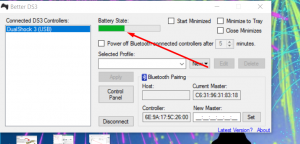 20. Enjoy the gaming.
If you did not understand the procedure then watch the video tutorial

If you face any problem, Ask it in the comment box below.