Many people have become curious about the security of their Android phone & many times, this question has been asked that How Can Someone Hack my CellPhone without touching it? So the Answer is Yes. It is not necessary for Hacker to gain access to your phone by physically accessing it rather only your Phone number is enough for Hacker to hack into your phone & steal your data. If you have got updated Antivirus, Trojan killer, etc then it will be difficult for hacker to remotely access your phone but if you are careless about the protection of your phone, then it can help hacker to remotely control your phone. He can put a lock in front of your phone & ask you for money to unlock it.
Your Phone number is all hacker needs to hack your phone & steal your data.
We will be discussing some ways by which a hacker can hack your phone. We will also cover the protection strategies that will help you to unhack hacked phone. Do remember that online hacking & spamming is increasing & you must analyze your phone once in a week.
My iphone was hacked. How do I fix it?
How Someone can Hack your Phone without Touching it
Installing Trojan/Malware/Spyware on your Phone:
Hacker can remotely control your phone by installing malware on your phone. He can attach malware or trojan to any app/sms/image/video/game etc & once you execute that media, that malware is automatically installed on your phone. Now, it start access your phone information & pass that to hacker. Hacker gets access to your data using that malicious apps. If you have downloaded app from internet that is not authorized, then there is a great probability that it can damage your phone. Always try to download apps from official store. If you are android user then you can get apps from Play Store & Apple for Iphone users.
How to unhack your Iphone?
Installing Spy App Physically!
If hacker has managed to get physically access to your phone, then he can install any malicious spyware app that will result in hacking of your phone. If hacker has accessed your phone, then he can access each & every thing of your mobile like messages/photos/videos/games/study notes/important documents, etc.
Importance of Spy Apps!
If spy programs are used for bad purposes, then its illegal but the use of these spy apps can be made productive like if parents want to know about each & every activity of their kids, then they can install this app on his phone & it will help them to know about his activities.
Can Iphone be hacked Without touching it?
Its almost impossible to hack iPhone if it is not jailbroken. The security of iphone is enhanced because it does not execute those apps which are not allow by Apple. But if your iPhone is jailbroken, then it is possible for hacker to hack it. The security oof Jailbroken iPhone is broken. Jailbroken iPhones are those which also execute those apps which are not allow by Apple. Before buying iPhone, you must confirm whether its jailbroken or not.
Conclusion!
From above discussion, it is obvious that hacker can get into your phone by applying several
techniques
. You must follow the security strategies to keep yourself safe & secure.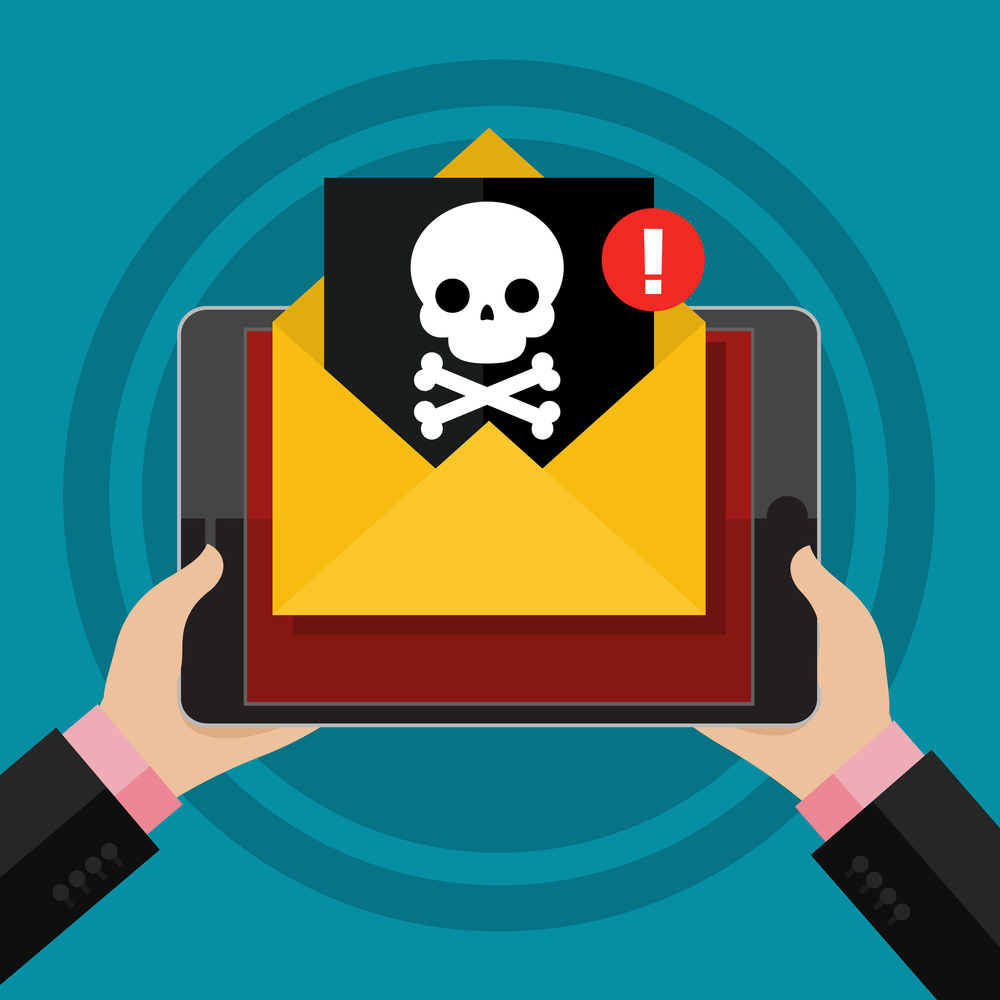 Security Strategies on How to Prevent yourself from being hacked
– Always use an updated & latest Antivirus. Some good antiviruses are Avast, Kaspersky, Lookout security & Antivirus, Du antivirus, etc. Also scan your phone after some time.
– Do not install any unknown app. Always download apps from Official app store. Before granting permissions to any app, first read them carefully what those permissions are & for what purpose they will be used.
– Always keep backup of all the data of your phone. If your phone has been hacked, then you can reset you phone or Flash it & can recover important data.
– Use a good Applocker to lock all the important files & documents under a strong password.
– Do not open Spam links.
If you follow security strategies, then no body will be able to hack your phone. You do not need to provide any loophole to hacker from where he could be able to attack on you data.
Suggested Security Tips:
My iPhone was Hacked How to fix it?
My iPhone was Hacked How to fix it?
Fix Unable to capture screenshot prevented by security policy Facebook 2020